0.5 CPD learning hours
The link between stress, irritable bowel syndrome and the gut microbiome. With dietitian Priya Tew.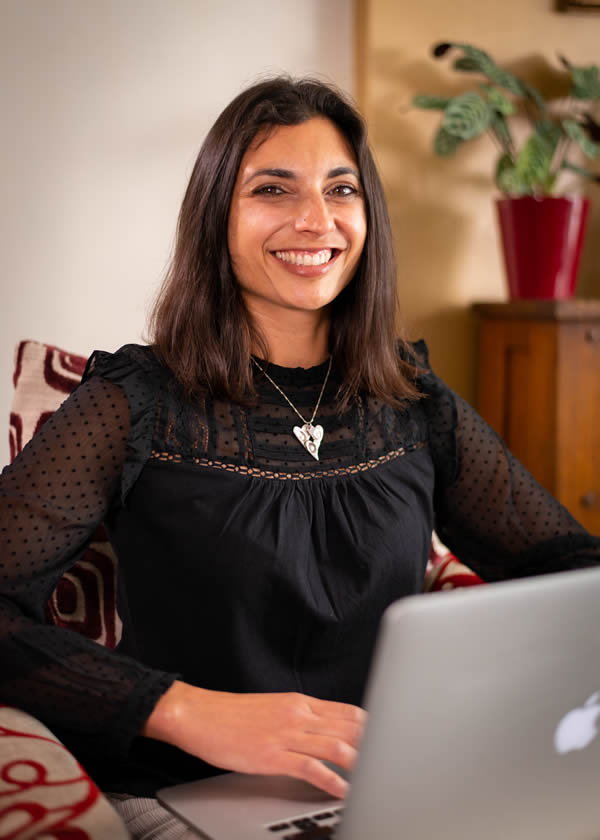 In this webinar, Priya Tew recaps the definition and diagnostic criteria of IBS, and discusses the relationship between the gut microbiome, mental health and IBS. Priya also explains the clinical evidence for the use of strain-specific probiotics, and the implications of this for the management of IBS and its psychological comorbidities.
​Learning Objectives:
Understand how IBS is diagnosed and categorised in line with recent updates
Understand the impact of stress and other mental health conditions on the gut microbiome and IBS
Understand the strain-specific role of probiotics as a potential therapeutic strategy for the management of IBS
Understand the clinical evidence for Bifidobacterium longum 1714® in relation to stress, and potential implications for the management of IBS.